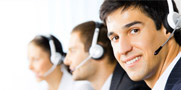 Hotline:
86-532-67703247
Email: mike@sinosteeler.com
Phone: 86-18615326395
Address: Yanjialing Industrial Park, Tongji Office, Jimo, Qingdao, Shandong, China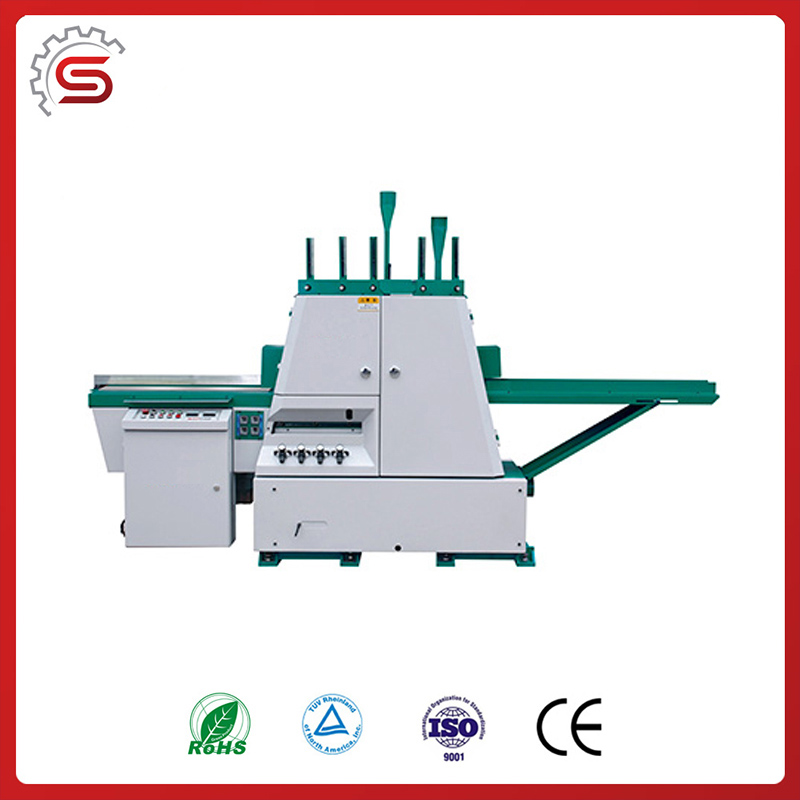 SM-15-20 Split Type Frame Saw for Solid wood cutting
Application:Multi blade wood cutting machine is used to cut strips from sheets of wood, plywood,&nbs
Hotline: 86-532-67703247
Fax: 86-532-68067870
Email:mike@sinosteeler.com

Multi blade wood cutting machine is used to cut strips from sheets of wood, plywood, pressed boards, press board, fiberglass, densified wood or insulation sheets.
Highlights:
1. The feeding is strong and smooth through the upper and bottom feed wheels, the turbine reducer and the gimbal.
2. The feeding speed can be adjusted via the variable frequency speed control or in the stepless way and ensure the flexible adjustment according to the nature of wood
3. The feeding frame can be easily and fast adjusted via the electric lift
4. With the interlock between the saw blade and feeding wheel, it is not necessary to worry about the collision between the two in the lift
5. The principal axis made of special alloy, heat-processed for many times an precisely processed has the feature of high precision an durability.
6. The special structure of the upper and lower anti-kickback device ensures the safety of the operating personal.
7. The patented mist cooling device for saw bits can cool the bits at real time so as to prolong the service lift of saw bits.
8. The special kerf plate mounting makes it easier to fabricate and install the plate
9. The infrared marking device accurately indicates blade position
10. With the keyless pulley tensioner structure, it is easily to install, dismantle, maintain.
11. The de-dusting apparatus for the feeding wheel can ensure smooth feeding by rapidly removing sawdust adhering to the surface of the whee.(Optional)
12. Front and rear auxiliary frame reduces labor intensity.(Optional)
Model

SM-15-20(Split Type)

Connection voltage

380V

Main motor power

15KW

Feed speed

0.1-1.5M/MIN

Stroke of frame

210MM

Number of strokes

480Number/min

Cutting height(flexible adjustable)

30-200mm

Cutting width side guide

60-150mm

Cutting width center guide

2*30-70mm

Number of channels with 7.5mm guidance

2 sides max width/120mm

4 sides max width/24mm

Block length

300mm

Block height difference/center guide

±0.5mm

Min.product thickness

2mm

Cutting precision up to 120mm cutting height

±0.1mm

Cutting precision over to 120mm cutting height

±0.2mm

Number of saw blades

22

Suction tubes

3*100mm

Suction performance per connection

1300 square/hour

Compressed air

6ba

Dimensions(Length*Width*Height)

3600*980*2500mm

Weight

2800kg