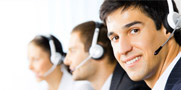 Hotline:
86-532-67703247
Email: mike@sinosteeler.com
Phone: 86-18615326395
Address: Yanjialing Industrial Park, Tongji Office, Jimo, Qingdao, Shandong, China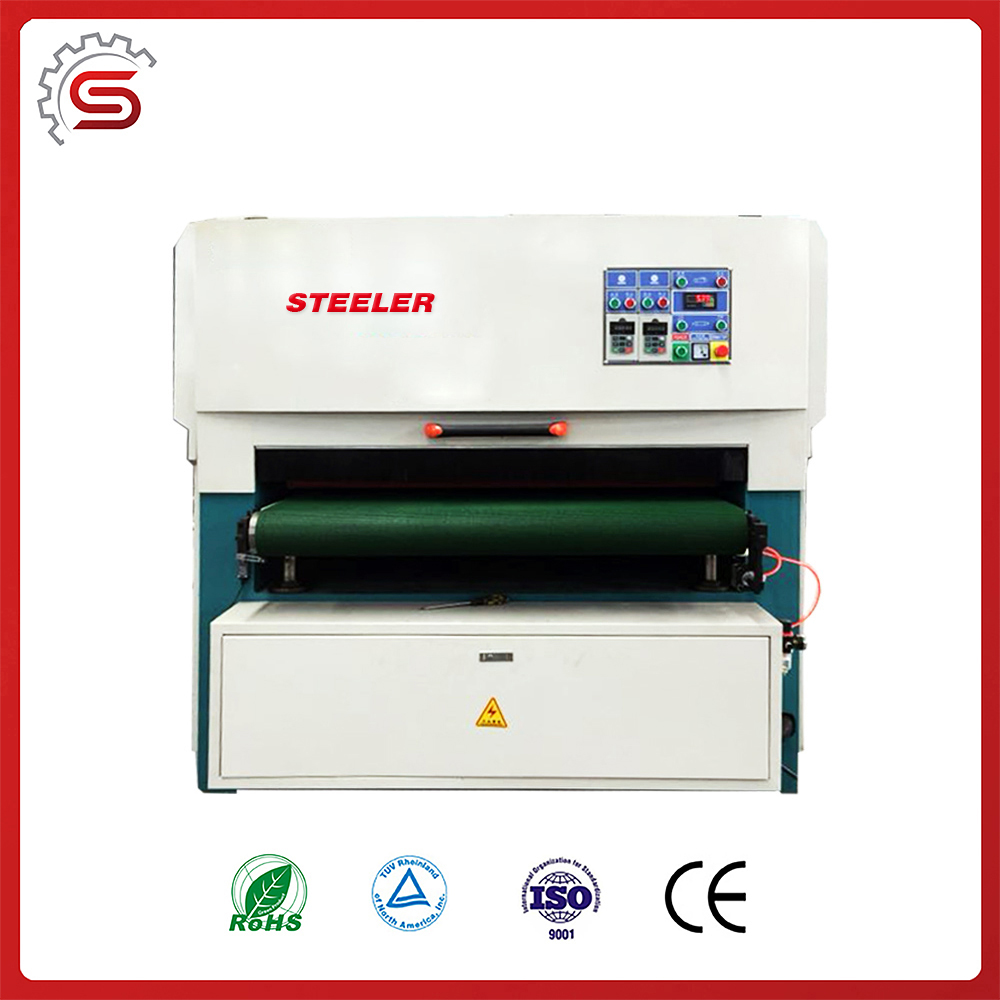 STR1300R-R-R-R drum sander for furniture Drum sander
Technical Parameter:Model &n
Hotline: 86-532-67703247
Fax: 86-532-68067870
Email:mike@sinosteeler.com

Technical Parameter:
| | |
| --- | --- |
| Model | STR1300R-R-R-R |
| Max working width | 1300mm |
| Max working thickness | 120mm |
| Roller diameter | 280mm |
| Main motor | 2.2kw |
| Lift motor | 0.37kw |
| Conveyor motor | 0.37kw |
| Size | 2600*2000*1850mm |
Application:
This wood panel sanding machine is suitable for all kinds of solid wood, MDF, leather panels affixed to the rules of surface material, shaped face, flat and curved surfaces of coarse and fine sanding, grinding, polishing.
Feature:
1.Suit for sanding cabinet door,sliding door and other furniture.
2. The speed of feeding and thickness are sufficiently adjustable.
3.This machine with high quality and stability is easy to control.
4. It can improve efficiency and reduce cost.
Advantage:
1. Use cylinder pressure to save time for customers more conveniently and quickly. Only traditional weight-reduction methods can be used.
2. Imported bearings and motors are used to ensure the stability and durability of the equipment. It also meets the precise requirements for its workpieces.
3, frequency control, soft start, soft stop, low impact, reduce workpiece damage.
4. With high-precision shaving device, it can ensure the stability of some workpieces with high precision in batch processing, which greatly saves time.
5. Reduce the grinding time, save the cost of consumables, and meet the requirements of the environment.