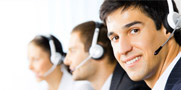 Hotline:
86-532-67703247
Email: mike@sinosteeler.com
Phone: 86-18615326395
Address: Yanjialing Industrial Park, Tongji Office, Jimo, Qingdao, Shandong, China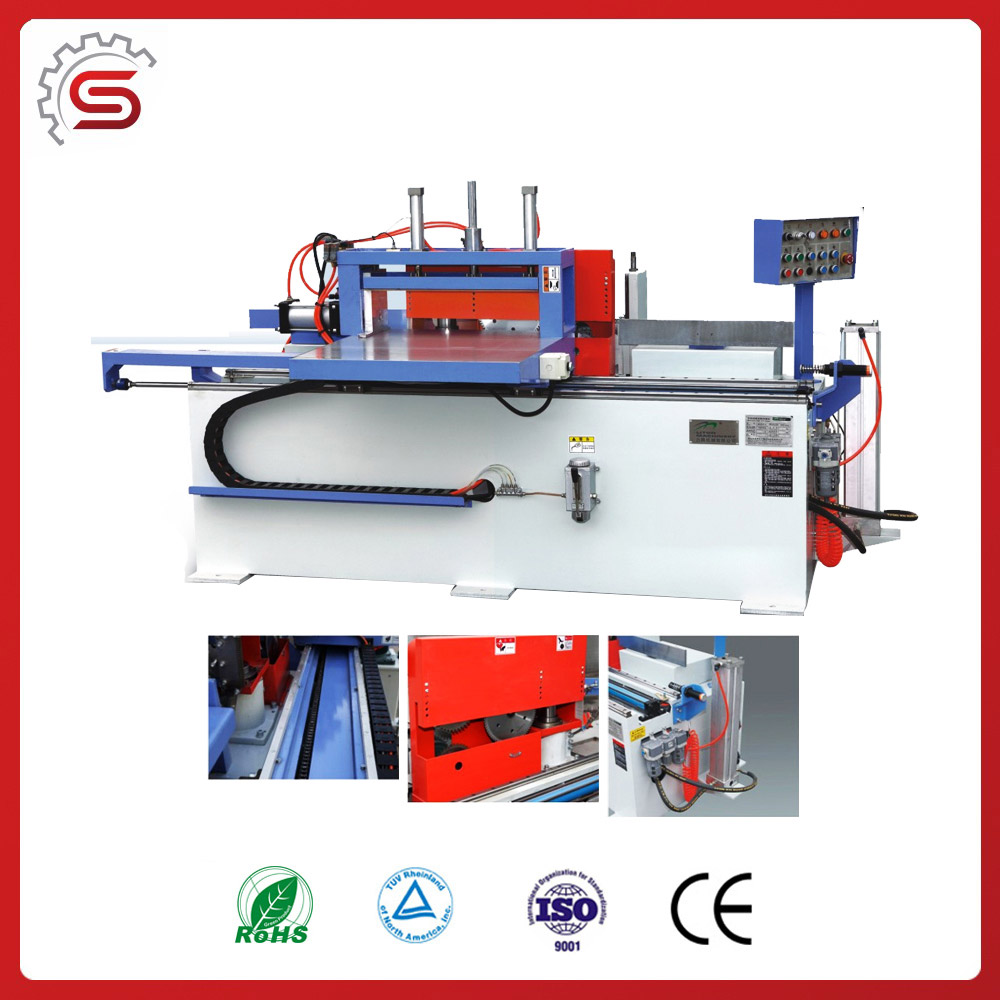 MXB3515 Woodworking machinery Automatic finger joint shaper machine
Application:Automatic finger joint shaper machine is mainly used for combing of
Hotline: 86-532-67703247
Fax: 86-532-68067870
Email:mike@sinosteeler.com

Application:
Automatic finger joint shaper machine is mainly used for combing of medium and short wood.It is a mechanical processing equipment to improve the utilization rate of wood and the performance of wood.It is widely used in wood processing industry, especially suitable for construction company
Features:
1. Precision bearing is adopted in this machine for convenient operation.
2. Large area workbenches can effectively process and operate more wood
3. The machine is equipped with pneumatic clamping device, which can effectively reduce the error caused by manual operation and make it safer and more efficient
4.The machine adopts automatic feeding and stop function.
5.The machine is equipped with motor overheat automatic protector and emergency stop switch to effectively protect the safety of operators.
6.Adopt imported PLC microcomputer control, simple operation, only one employee per set
Advantage:
1.The whole machine adopts automatic control system, which reduces human intervention and has higher efficiency
2.Equipped with dust-absorbing and dust proof system, free sawdust, long service life
3.The machine adopts an automatic system, and the accurate combing and combing wood waste little, which can save the labor cost and raw material cost for the enterprise
4.This machine has high precision, high combing efficiency and is the preferred machine for processing square wood and box board
Technical parameter:
| | |
| --- | --- |
| Max working width | 600mm |
| Working thickness | 150mm |
| Shaper blade size | Φ160xΦ50mm |
| Main saw blade size | Φ255xΦ30mm |
| Scoring saw balde size | Φ180xΦ19mm |
| Shaper spindle speed | 5000rpm |
| Main saw blade speed | 2840r/min |
| Scoring saw spindle speed | 2840r/min |
| Shaper spindle power | 11kw |
| Main saw blade power | 4kw |
| Scoring saw power | 0.75kwx2 |
| Gluing power | 0.37kw |
| Gluing pump power | 1.5kw |
| Total power | 18.37kw |
| Pressure of air system | 0.6-0.8MPa |
| Overall dimensions(LxWxH) | 3200*1800*1460mm |
| Weight | 1400kg |